Home Remodeling in Mesa, AZ
Looking to breathe new life into the most important spaces in your Mesa, Flagstaff, Phoenix, or Sedona, AZ home? The team at Design Profile Inc. works with remodeling contractors to provide plans and design concepts for modern residential architecture that will transform your home. Get ready for kitchens, baths, basements and more that make the home you love even more livable for you and your family. Our design concepts can turn any outdated or non-functional space into your favorite room in the house.
Remodeling Design Services
Is your home everything you want it to be? Whether you need to remodel a single room or the entire house, we bring you plans for the ideal home remodeling experience. Wherever your home, rely on our keen ability to flesh out the details of a concept into a stunning remodel that changes your space for the better. Clients know that we take the time to listen before putting all your needs, wants and must-haves into a home remodeling plan.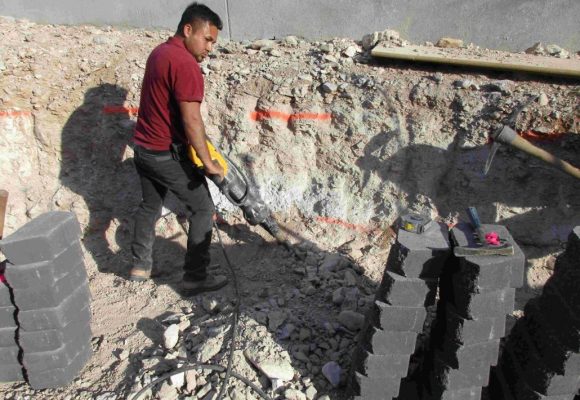 Single-Room Remodeling Plans
Ready to turn your kitchen into the true heart of your home? Are your bathrooms in need of a major update? No matter what you're dreaming of in a remodel, our team of skilled designers ensures your vision for the space manifests in designs that pave the way for excellence. Our remodeling contractors give your spaces a complete refresh with custom details that add character and appeal to any room.
Attics
Basements
Bathrooms
Bedrooms
Dining Rooms
Great Rooms
Kitchens
Laundry Rooms
Living Rooms
Offices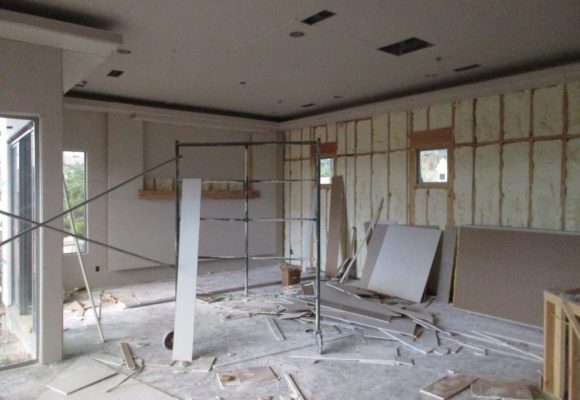 Full-Home Remodeling Plans
If you love your home but feel it getting outdated around you, it's time to update. We can give your entire home a fresh, new look with design concepts and architectural improvements that breathe new life into it. We offer design support for full-home remodels and house additions, and nothing is off-limits! You get to choose the architectural characteristics, finishes and details that turn your home into a reflection of your lifestyle and personality.
Plan the Perfect Remodeling Project
When you're ready to make your home more functional and aesthetically appealing, Design Profile Inc. is the name to call. Our remodeling contractors offer design services for room-specific remodeling and full home remodels, helping you put your own personal touch on your living space. Start planning your home remodeling project today and contact us at 480-461-8810.